Hear From Past Grads All Over The World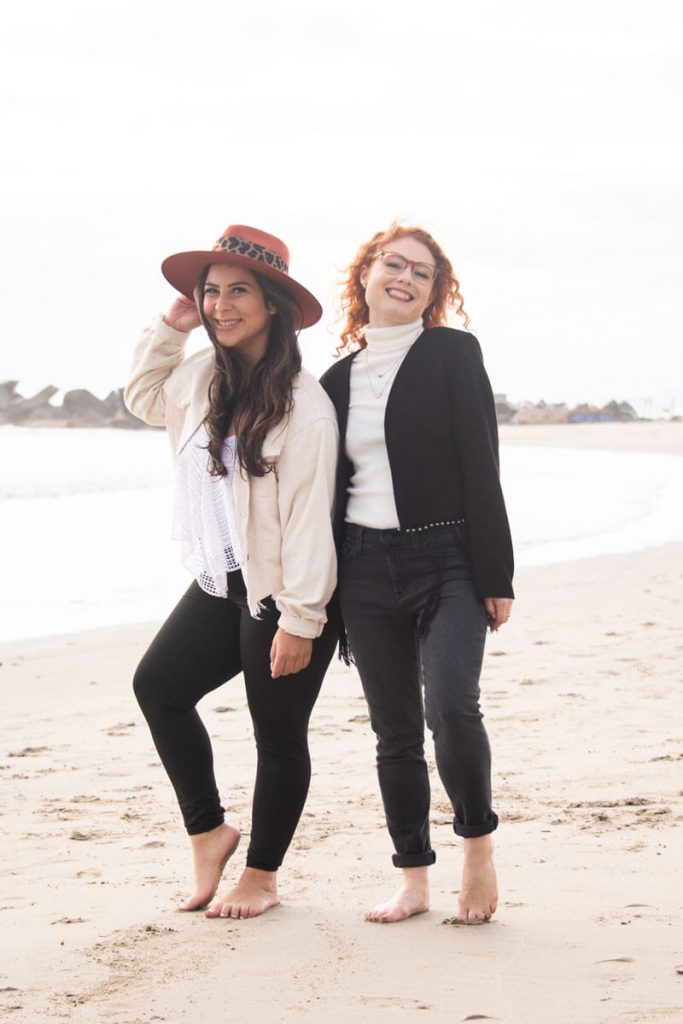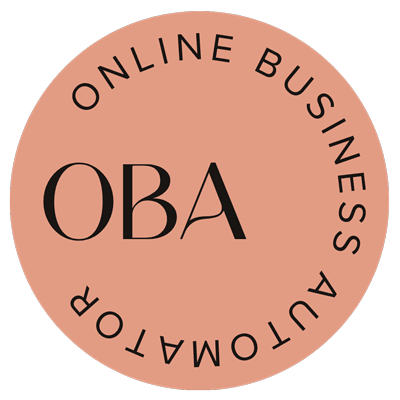 BRANDING EXPERT KRI QUADRUPLED HER INCOME IN 3 MONTHS + WENT FROM $2K TO CONSISTENT $20K MONTHS
Kri was able to 4x her income to hit $30k high months, hire a team to support her and launch her signature group program to amplify her impact.
Before our work together, Kri felt like she was in over her head.
When Kri came to us, she was working A LOT to serve her clients. Sometimes even til 4am and she was struggling to scale her business.
After just 4 months of working together, Kri hired a team, expanded her offerings and created time and freedom in her business. Now she finally has time to implement all those ideas that have been hanging around on her "someday" list.
Now she travels around the world working with VIP clients while her team supports her business.
MARION EARNED $5K IN THE FIRST MONTH AFTER LAUNCHING HER NEW BRAND & WEBSITE AND GREW HER BUSINESS TO SIX FIGURES
"Now, my home on the web feels beautiful, comfy and like an extension of me."
Before, I had a SquareSpace website that I had put together myself that honestly I was embarrassed about. It had no design features, it was very basic and really didn't serve what I was trying to create.

My new website has brought me so much confidence, I'm SO excited to share it with people and they love it. 

I brought in about $5k of revenue in my first month which just blew me away. 

I would recommend this to any ambitious woman ready to step into their power and serve their clients with more energy and enthusiasm.
LIZ'S WEBSITE RECEIVED 11,000 VIEWS AND 100 NEW EMAIL SUBSCRIBERS JUST 3 WEEKS AFTER LAUNCHING HER NEW SITE
"I launched 3 weeks ago and already have 100 newsletter signups and 11,000 visitors."
Liz needed to launch her website helping others heal from chronic fatigue syndrome like she did without stress or burnout. She launched building her blog and email list right away and she has since been able to successfully launch and sell a digital product relying mainly on email list marketing.
"I Was Able To 4x My Revenue In 12 Months And Get Back My Freedom To Spend Time With My Family"​​
Natashia is an incredible spiritual mentor and channel PLUS an amazing mom of 4 who went from feeling overwhelmed and frustrated by her business to finding a model that worked FOR HER.
She was not only able to 4x her revenue but also buy her dream home, pay off all her debt and have the TIME back to spend doing what she loves with her family,
"I had some of my highest revenue months ever & my average monthly income has DOUBLED!"
Meet Christine, who was able to massively shift her self worth AND implement the right strategies so she could hire team, hit her highest revenue months, launched her first group mentorship program and has doubled her income with more leads and clients than she's ever had before and SO much more.
Maz Scaled Her Company To Over $100k In 12 Months​​
Maz not only created over $100k in her copywriting business, but was able to book herself out, go nomadic and have a system in place for how she wanted to continue to scale as she transitioned out of her FT job and journeyed into the nomad world.
She created her 1:1 offer, sold our her group program, created her free offer + built out the entire structure to scale.
"I show up in my truth, clarity, + potency. I have all the implements within my copy that encourage people to invest with me. Make the financial commitment, you will not regret it." 
"From working with Soph, I Created TRIPLE the income than I ever did before working with her!"
Meet Nadine, a social media manager who created her first group mentorship program from scratch and filled up all 10 spots a month before her program start date all through organic social media marketing.
Nadine had invested in tons of courses + mentors before but didn't see real sustainable results until joining our program where she TRIPLED her income.
"I built my business from literally scratch, Aligned myself with what actually felt more in alignment"
Elisa is past grad client turned soul sista who started her business in April 2018.
She Transitioned from grieving coach and stepped fully into her most aligned business teaching mindset and manifestation.
She's since launched and SOLD OUT her group program, worked with tons of 1:1 clients, and had her highest revenue months to date.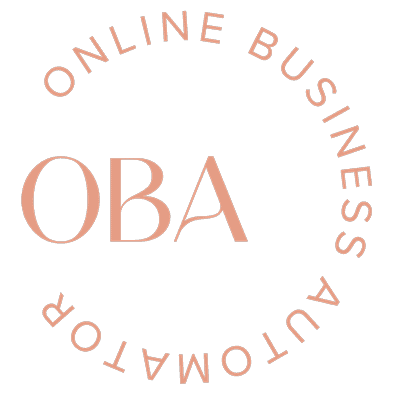 "I'm already at $125k for the year, Projecting $180k!"
Meet Evin, a dating and love life coach who was able to grow and scale her business from her largest month of $5k (before we started working together) to ending 2018 with her highest profit month ever.
We did a LIVE interview with Evin 3 months after this video where she shares how she was able to continue growing her business by over 200%, sold out her group program, and successfully increased her 1:1 pricing.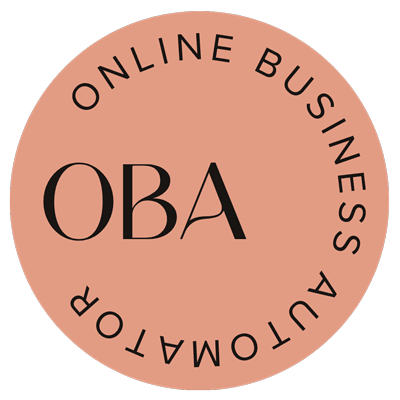 "I Finally Cracked Through the $25k month ceilings while doing LESS in my business"
Teal shares her journey of surrender, tapping into her heart, and deepening into her feminine allowed her the space to launch and market in a more embodied way, fill up her magical programs, cracking through glass ceilings, surpassing her goals of $25k months and most importantly… Finding a more deeply embodied way to create massive impact + transformation through her work
"My second program I enrolled 25 women, I had to shut off marketing 3 months early & I had a waiting list!"
Hear how Alex went from working 80 hours a week to only 15 hours a week max by positioning her content to target clients who are ready and able to invest in her program. She went from enrolling 4 women in her first program before working with us to enrolling 25 women, having a waitlist and had to shut down enrollment 3 months early after we supported her in setting up her business systems + marketing strategies.
"Soph is truly a master at what she does... I launched + sold out my first group program, built my 1:1 offer + integrated all the systems"
Maya (Previously known as Meg) transitioned from the beauty of brand + web design to step fully into spiritual business mentorship. we developed all the systems + structure for her to evolve her mentorship business to the next level. She created her 1:1 offer, sold our her group program, created her free offer + built out the entire structure to scale. I show up in my truth, clarity, + potency. I have all the implements within my copy that encourage people to invest with me. Make the financial commitment, you will not regret it." 
Christine's traffic has never been higher, she has people calling her offices every single day from all over the country to sign up to work with her team of coaches and join her certification program.
"This website has allowed us to feel even more proud of the work we do in that it really represents the quality of services, support, and love that we want to offer people."
Kristi's business has grown exponentially since launching her new site now that she has an efficient process for attracting new leads & bringing in new clients.
"I feel so good about having a website and brand that is authentic to me, true to who I am and true to the mission that I have in the world. I have a website that I can be proud and confident of sending my clients and prospects to."
SILVER JEWELER ALLISON INCREASED HER INCOME BY 486% and 5x'd her website sales conversion rate.
She also optimized her website to drive email list signups and decrease abandoned cart rate and became more clear and confident in her messaging and used this clarity to generate two kickass and high-converting email marketing campaigns
Engagement Ring Jeweler Will hired a team & increased sales 450% to make in a month what he used to make in a year.
He hired a team of employees and gained confidence as a CEO in the business with systems in place to track time, employee resources time, finances, leads and measure the results of marketing.
— Have to say about working together —
"Soph is truly a master at what she does... I launched + sold out my first group program, built my 1:1 offer + integrated all the systems"
Lauren transitioned out of being a full time 6 figure blogger + successfully built + launched her coaching business from scratch, signed her first 2 client within 90 days + has since scaled her coaching business to 6 figures
Amanda went from taking on random 1:1 clients with no program or process resisting systems and strategies to trusting her value + offers making multi 6 figures, feeling confident in stepping in building out her entire mentorship business and filled her program within 2-3 weeks of talking about it.
Jaya joined us needing the support + the structure that allowed her to see what was possible inside a group container to move out of the 1:1 space and step into creating + filling her own scalable group program in a way that felt FLUID in her marketing.
Hear Kim's story about coaching with Soph and how she broke through massive triggers and up leveled amongst all the discomfort to really create the life + biz she was always capable of <3
Tiphaine joined GGM when she was struggling getting her biz off the ground. She didn't have any plan or model to follow even after a year of being in biz. After working together, she had a clear roadmap, step by step plan, booking her first sales calls, and really taking her biz off the ground.
Megan transitioned her agency into a mentorship program, Develop all the systems to grow and scale the business, Signed her first client paid in full for her program, created so much more time and space in the business,Grew her community by 30+ requests a day consistently
Sam 5xed her income in January alone. Sam was able to get on over 15 podcast interviews, grow her group exponentially, and deepen into better self care routines to take care of her own mental and emotional health along the way.
Meet Kri, an epic branding + web design expert who slayed and doubled her business growth during our time together.
Meet Chris, a career coach who went from being overwhelmed with 1:1 clients to developing the systems, structure, and strategy needed so she can scale her business with much more ease AND make twice as much profit.
Meet Francesca, another past grad who was able to go from feeling stuck to having the strategy, structure, and self belief to create the business and life that she can finally enjoy by learning how to work in flow.
Meet Kirsten, an internet marketing specialist who was able to triple her revenue in the first 6 weeks of the beta program (the Business Ignitor) and developed the foundations for the systems in her business so she can scale with much more ease.
Chloe went from her full Time job to becoming a full time entrepreneur and filling up her acupuncture/coaching roster by creating the systems to streamline her business and market online in a way that feels so good to her. 
Hear what Jennifer has to say about working with Soph in being able to finally build a legit business with marketing strategies that brought in the right people to her program all while ensuring she felt supported, held, and challenged along the way.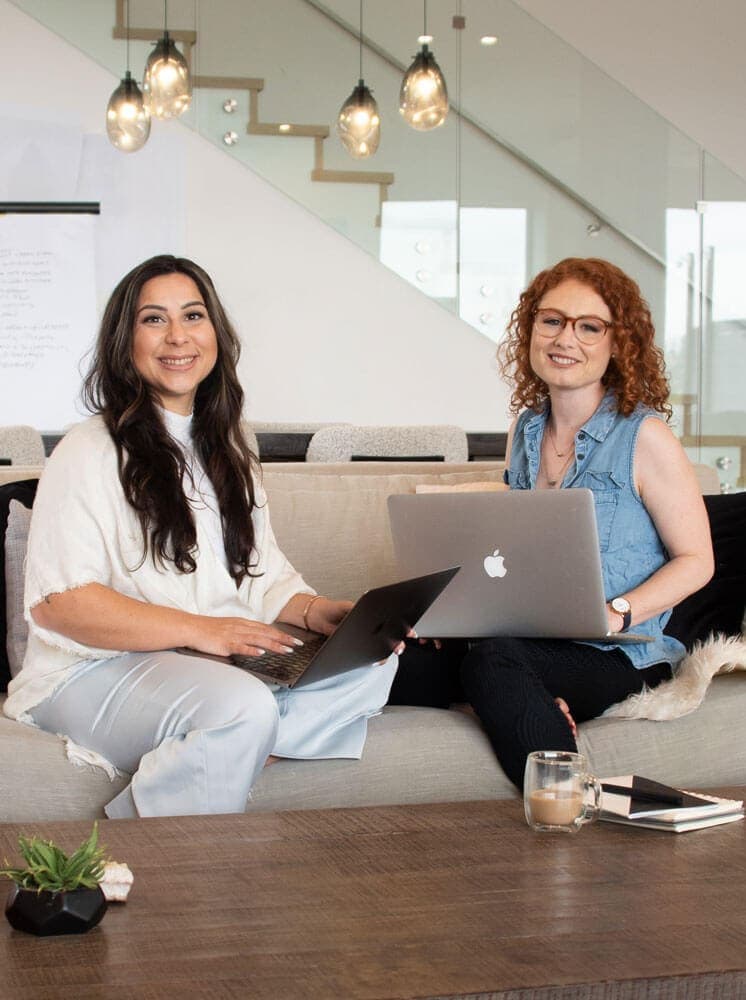 Ready to get started on your business growth?
OBA is the perfect place for online business owners who want a clear step by step process for developing the systems needed to grow online. I you're ready to join, just click below!