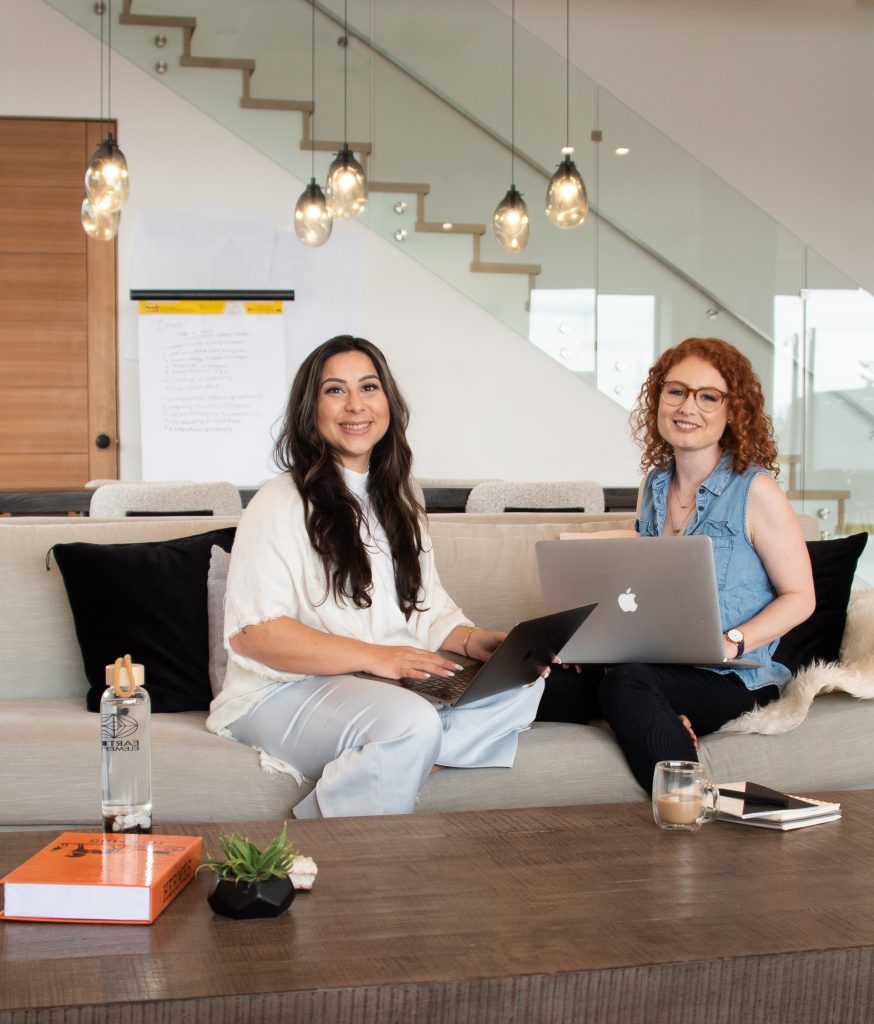 DIY Courses & Template Shop
Expedite your online business growth through our do-it-yourself courses and ready to edit templates!
For DIY'ers Who Want The Growth Without The CRM [Softwares not included]
SEO Foundations & Keyword Research
Dive into the world of SEO Marketing through the lens of an Online Business Owner and how to do proper Keyword Research to set you up for Ranking on the first page of Google Youtube, and Pinterest!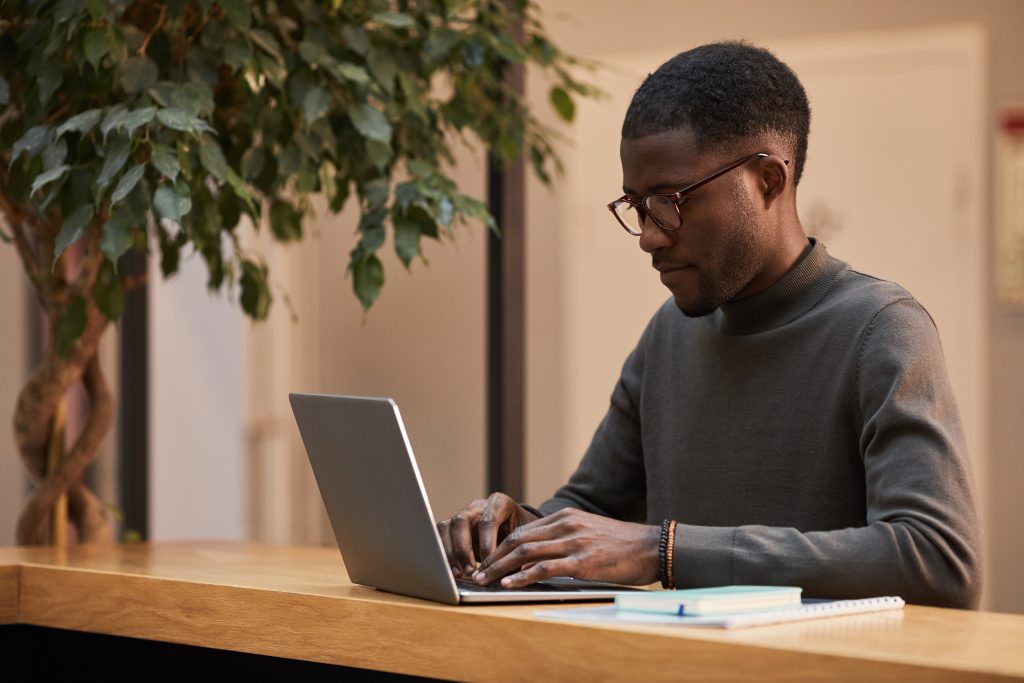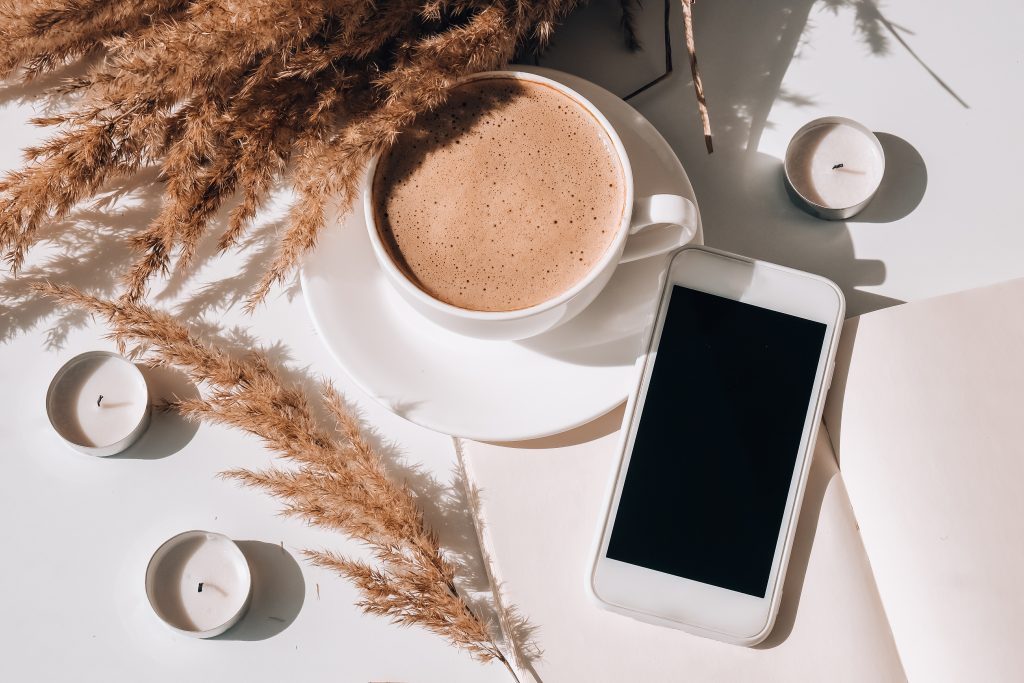 Building A Profitable Blogging Machine
Supercharge your blogging journey with our all-in-one course designed to help you build a profitable blog that consistently ranks on the first page of Google. This power-packed course offers actionable insights into mastering SEO strategies that top bloggers use to rank high on Google. You'll learn how to create a keyword strategy, optimize your blog posts, and outperform your competition by producing more quality content in less time by leveraging AI.
Launching Your YouTube Channel & Podcast
Master the art of launching and growing your podcast or YouTube channel with our concise, hands-on course. In less than 2 hours a week, you'll learn how to use a blog and built-in SEO strategies to increase your web traffic and audience size. Dive into effective content creation, search engine optimization, and link-building tactics. Whether you're an aspiring YouTuber, budding podcaster, or digital marketer, this course is your ticket to achieving sustainable growth in the digital world.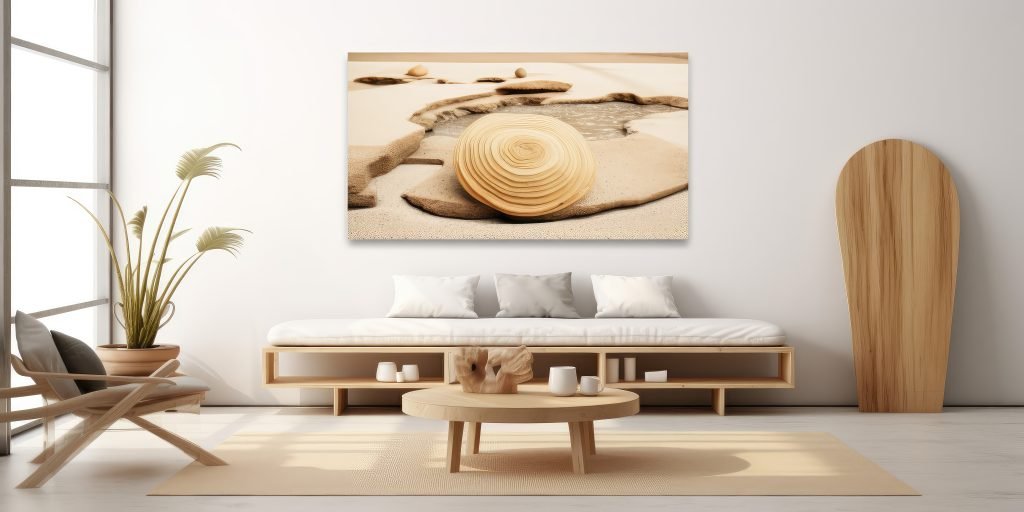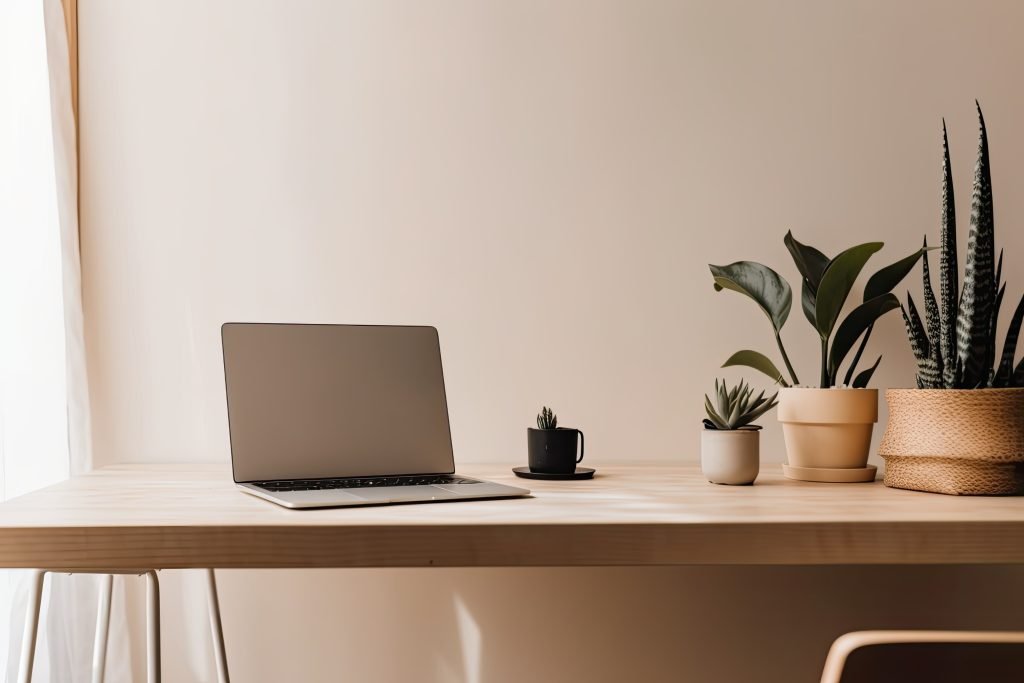 Amplifying Growth With Pinterest SEO
Designed for bloggers and website owners, this course offers a step-by-step guide to significantly increase your traffic using Pinterest. You'll learn how to effectively leverage Pinterest's unique platform to create engaging pins that captivate audiences, optimize your boards for discoverability, and utilize proven strategies to convert casual browsers into dedicated followers and site visitors.
Whether you're new to Pinterest or want to take your pinning game to the next level, this course is your roadmap to success.
Shopping For Templates? Checkout Our Partner WordPress Website Templates and more below!
We've partnered with the Elevate Site Shop to provide world-class WordPress Website Templates built with Elementor and strategically designed with sales in mind by our Co-Founder, Mel Judson.
Shop Sales Page Templates
Shop Social Media Templates