Done For You SEO-Driven Growth for Coaches, Therapists & Wellness Practitioners
Our clients have been featured in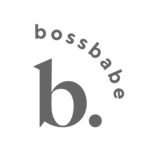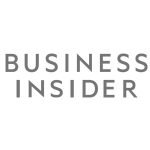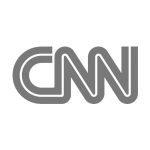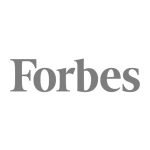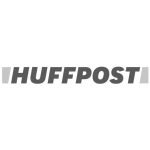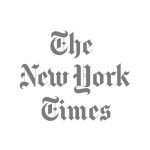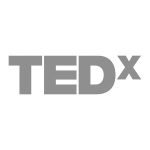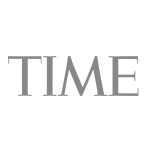 We Simplify The Process of Growing An SEO-Based Business with complete in-house management for ALL your SEO-based needs.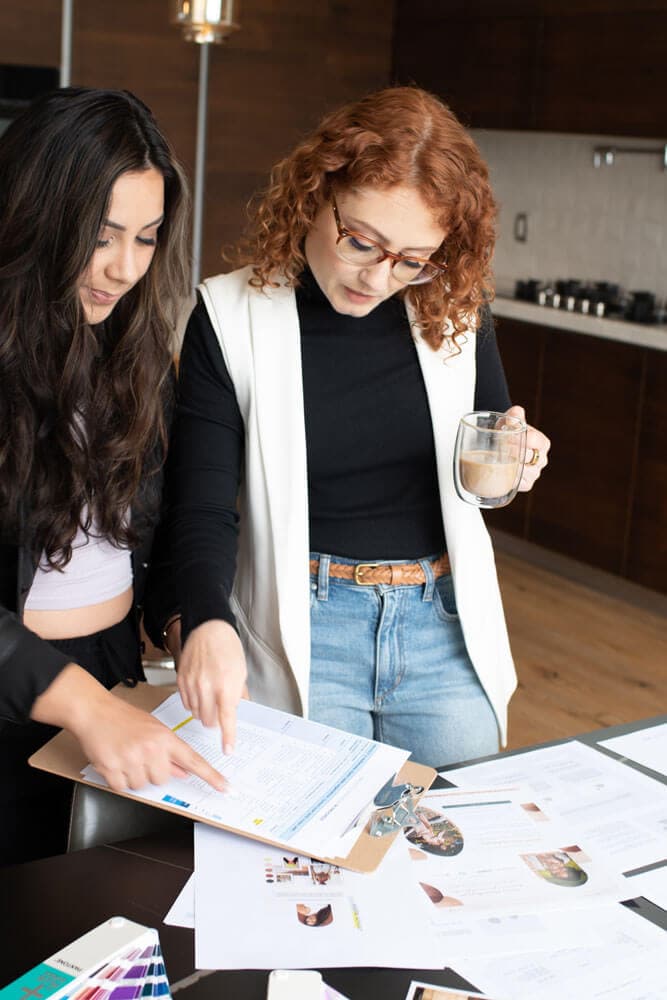 We are Agency Owners, Coaches, Consultants & SaaS Business Owners With A Track Record For Results.
Our Proven "Beyond The Feed" Method For SEO Marketing
It's no secret how great SEO can be for your online business, so let's spill the tea on the exact process and systems we teach inside our OBA Course (linked here) and custom build for our clients in our Agency.
The MVP (Minimal Viable Product) For Automated Lead Generation
If you're transitioning into an SEO-Based business with nothing to your name other than your social media account, the MVP approach (Minimal Viable Product) will be the most cost-effective way to start seeing an ROI (Return on Investment) from your efforts.
***Payment plans are available for all services***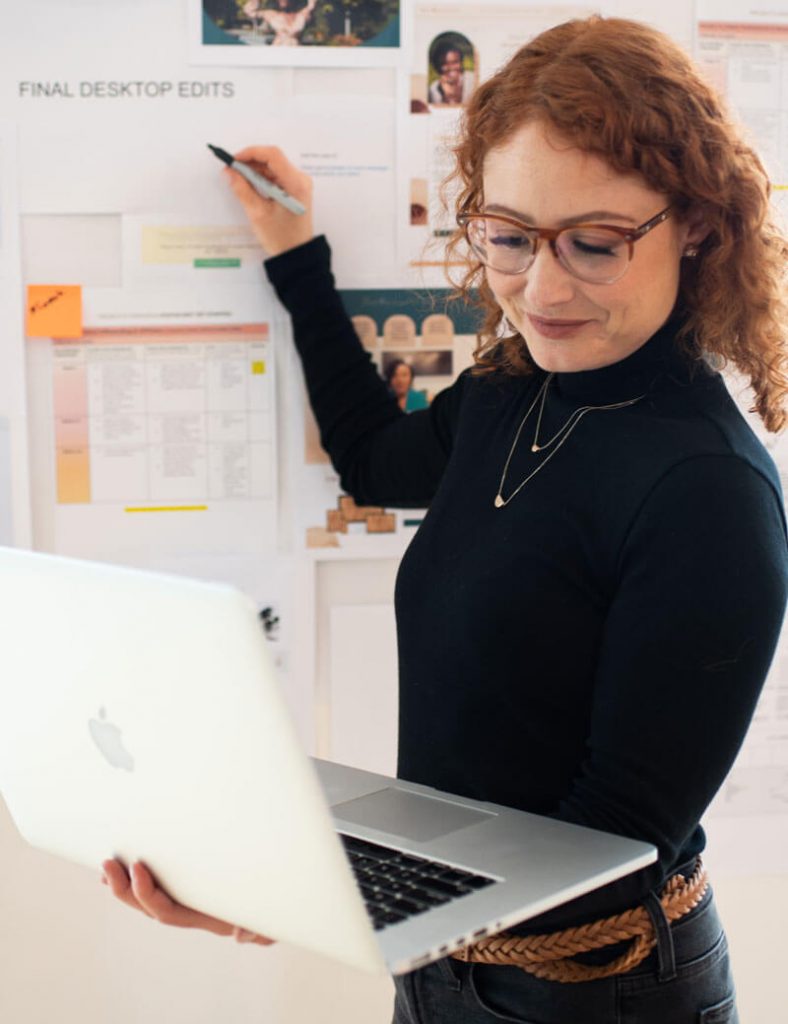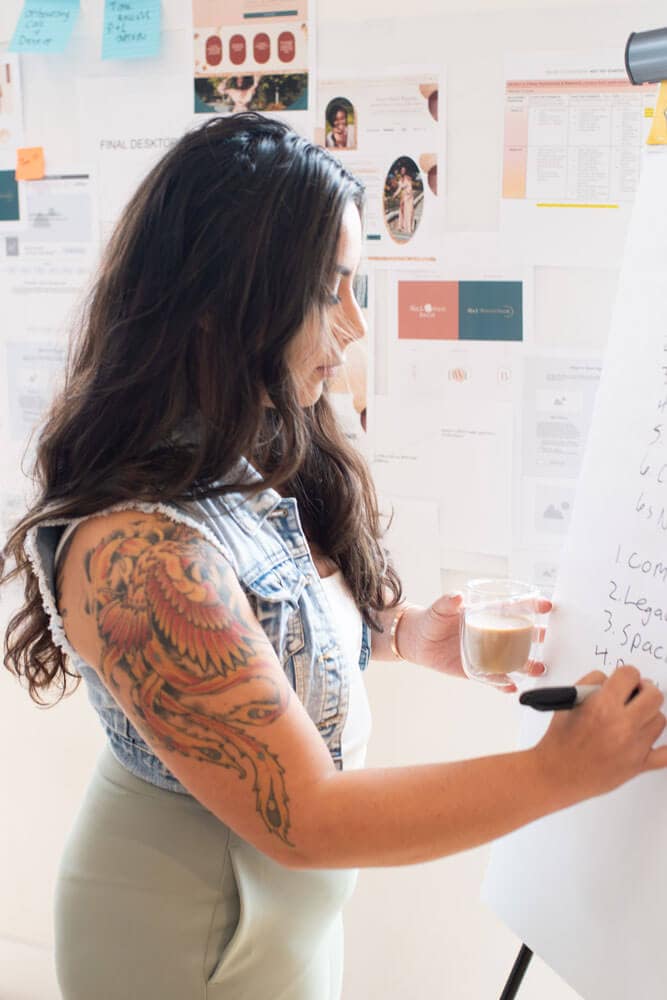 The Complete Sales Funnel
Once your lead generation system is solved with the MVP systems we put in place, it's time to streamline the backend of your business for seamless sales, here's what we recommend
***Payment plans are available for all services***
Once you've set up all your essentials, it's time to explore the ongoing support you need to grow your business through Google.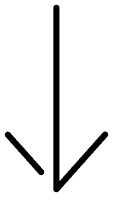 Ongoing SEO Management Services Offered
Pricing for each service ranges month-to-month depending on the level of support needed. Certain services may include a one-time setup fee if assets must be created first.
$500-$1,500 USD Per Month
Want us to do all the heavy lifting for you? Our team will do all the keyword research and competitive analysis to outline the next three months' worth of blogs for you to start ranking on Google.
Choose between 1-3 blogs per week, and our team will write, edit, and publish all the blogs for you.
***Minimum 3-month commitment to start.***
Our team will set up and optimize your business Pinterest account, including research of keywords and strategy development to create ongoing pins for all your blogs to boost traffic to your site and speed up the ranking process.
***Minimum 3-month commitment to start.***
We offer in-house management for your podcast, which includes episode editing, publishing, and micro redistribution via email & simple blog posts to maximize your Podcast Reach.
Rates are based on episodes 60 minutes or less in length. Additional fees may apply for longer episodes.
Organic Social Media Experts Turned SEO-Based Business Experts & Agency Owners.
We're Mel & Soph! We met in 2018, co-coaching inside one of the leading Online Marketing programs for coaches supporting hundreds of online business owners to scale online through Instagram and Facebook Marketing. We officially launched our partnership in 2019.
Since then, we've consistently revised our approach to online business and marketing, emphasizing sustainability through Websites & funnels, Email Marketing, and SEO, allowing us to successfully sustain and even grow our own businesses WITHOUT using social media.
We're proud to share that we haven't done a public social media launch since 2020 and continue to generate free traffic through the proven systems we continue to refine both in our course and in our agency.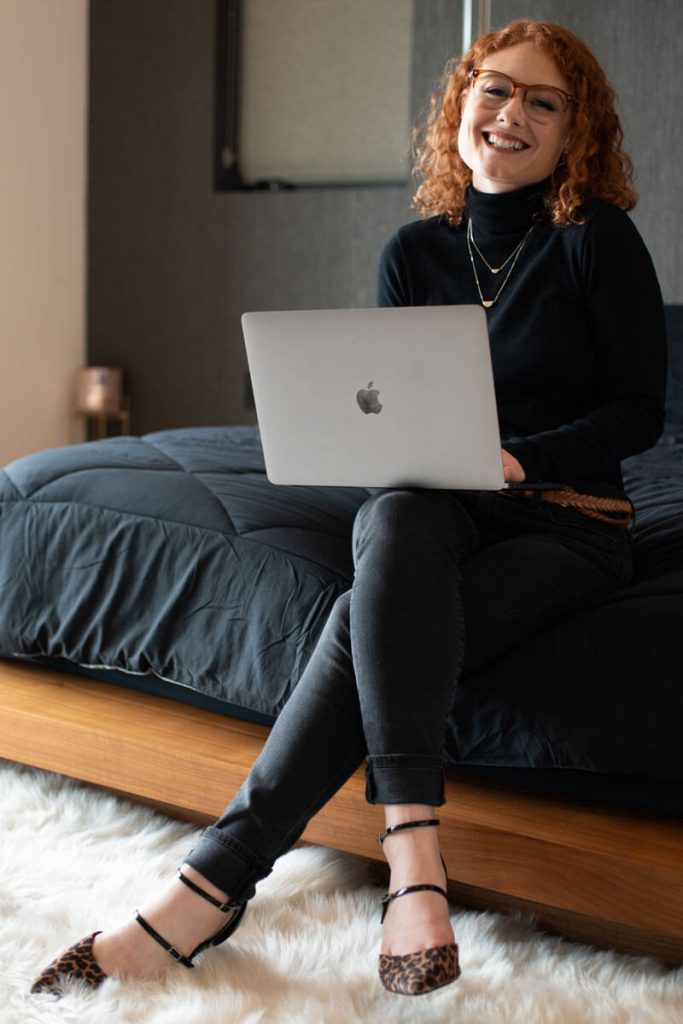 BRANDING EXPERT
Developed Branding, Content & Marketing Strategies for the largest Media Companies in Hollywood, developing global audiences of over 50 million.
15+ YEARS IN ONLINE BUSINESS
Working in the digital media & marketing space since 2011 and launched multi-6 figure Boutique Creative Agency in 2018.
70+ BRANDS & WEBSITES DESIGNED
Creates strategic brands for industry-leading coaches, copywriters, fitness & wellness experts and influencers.
STUDIED DESIGN & PRODUCT DEVELOPMENT AT CORNELL UNIVERSITY
Studied with the world's foremost design experts and produced Award-Winning Designs at one of the Top 10 Design schools globally.
Mel's Brand & Web Design Portfolio Examples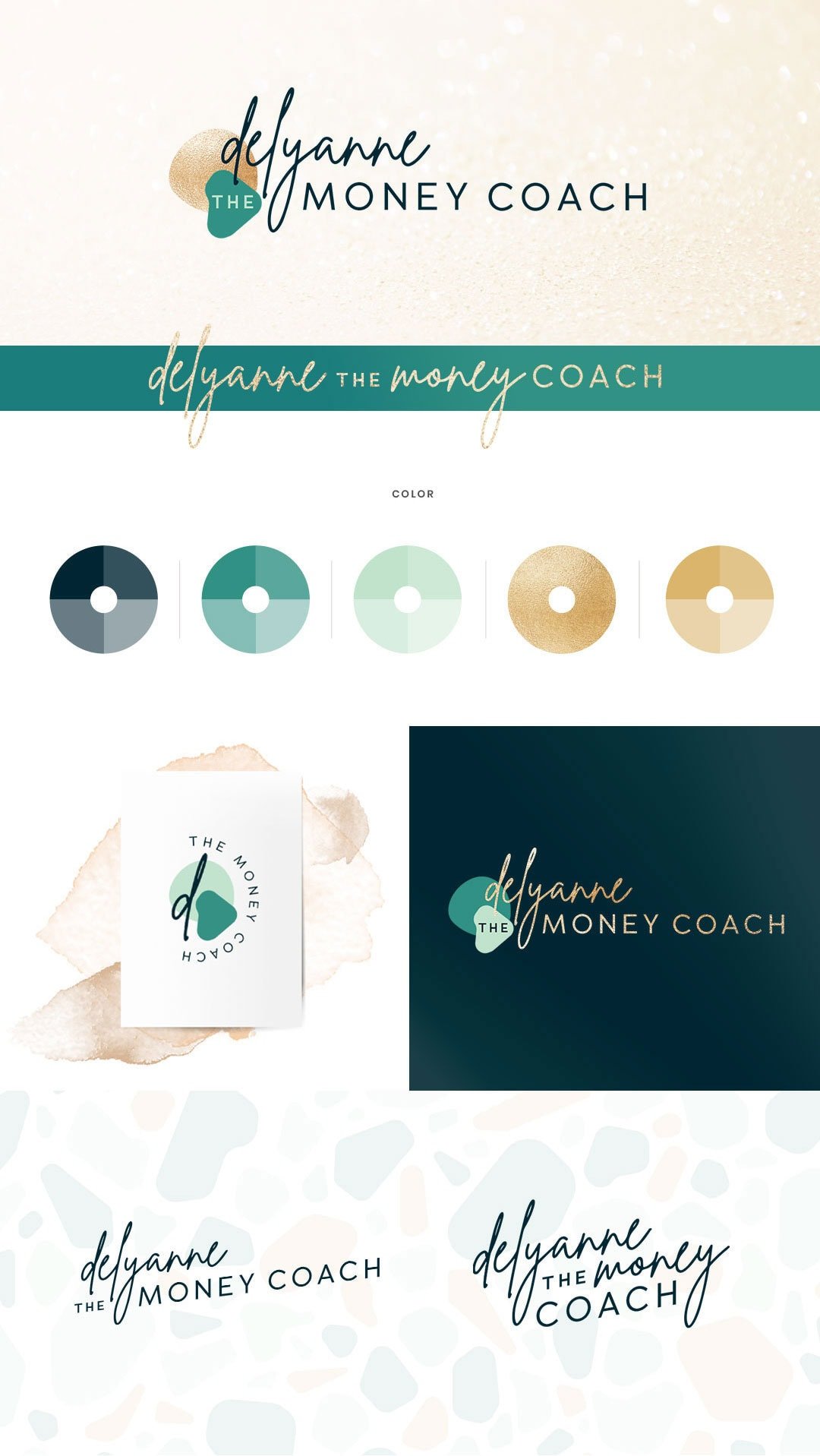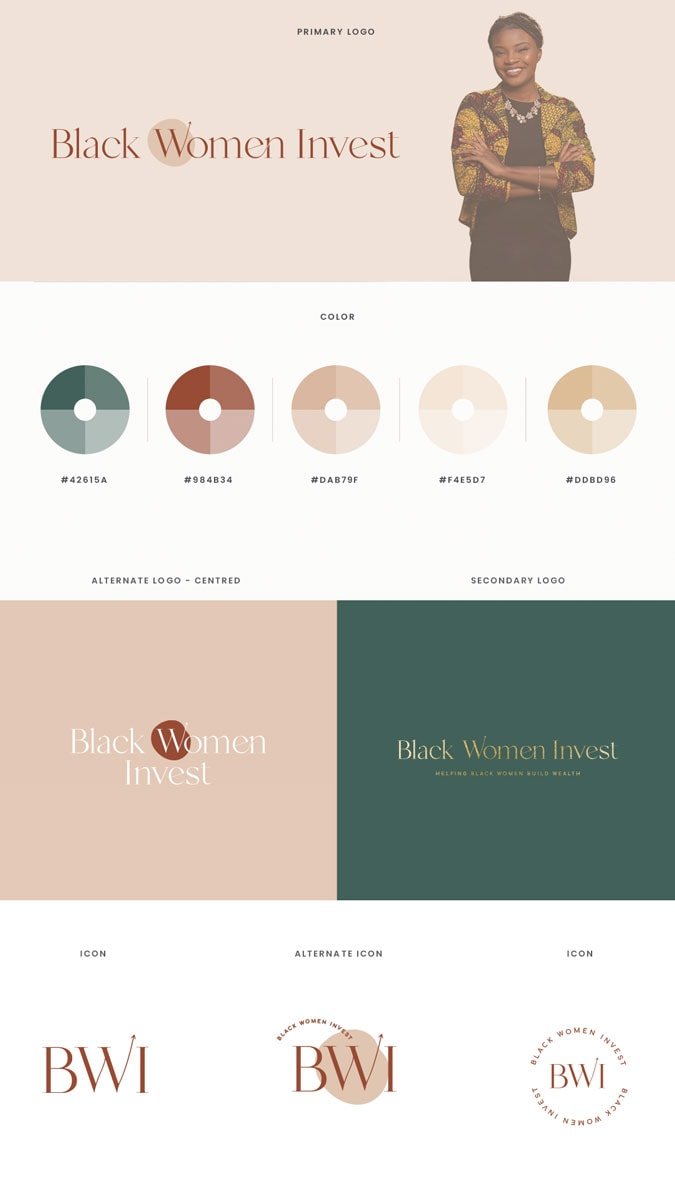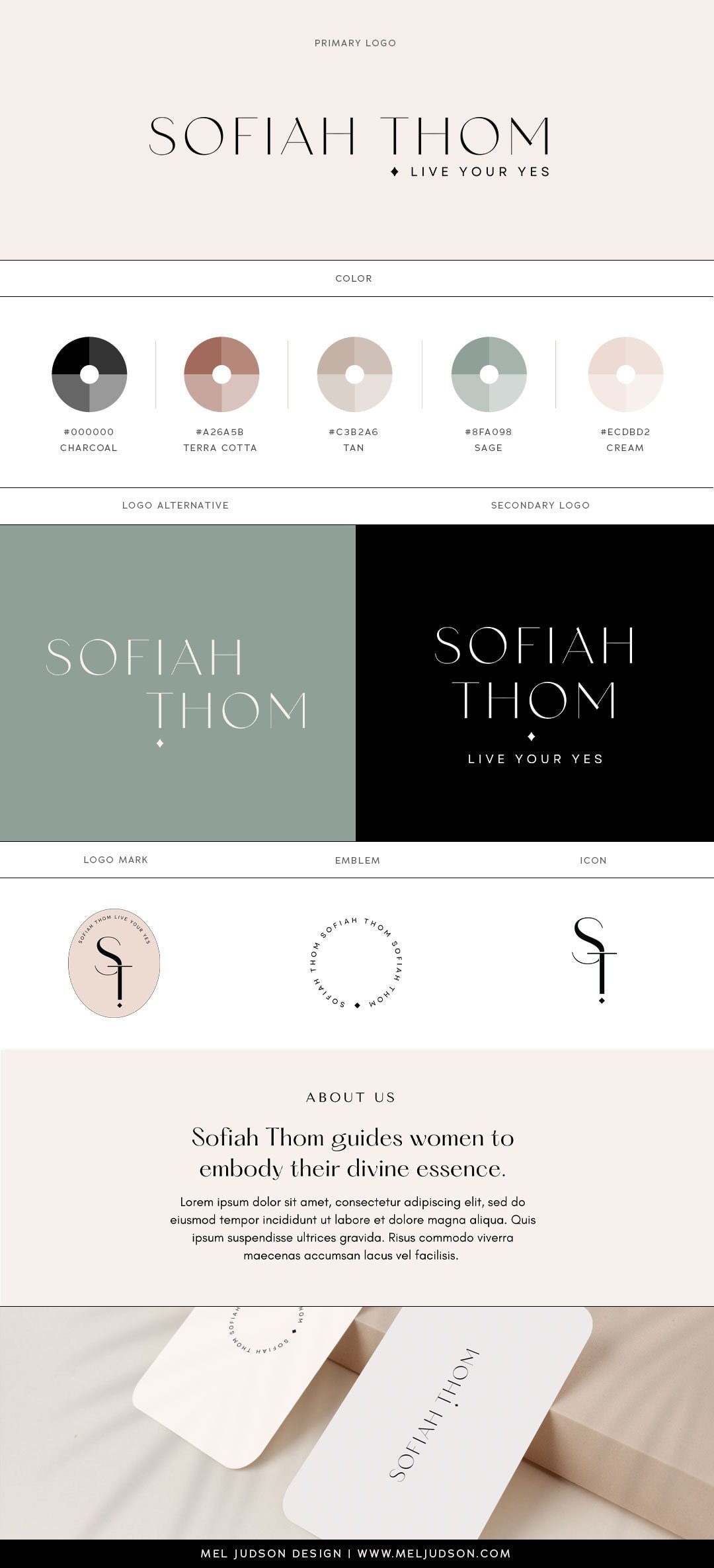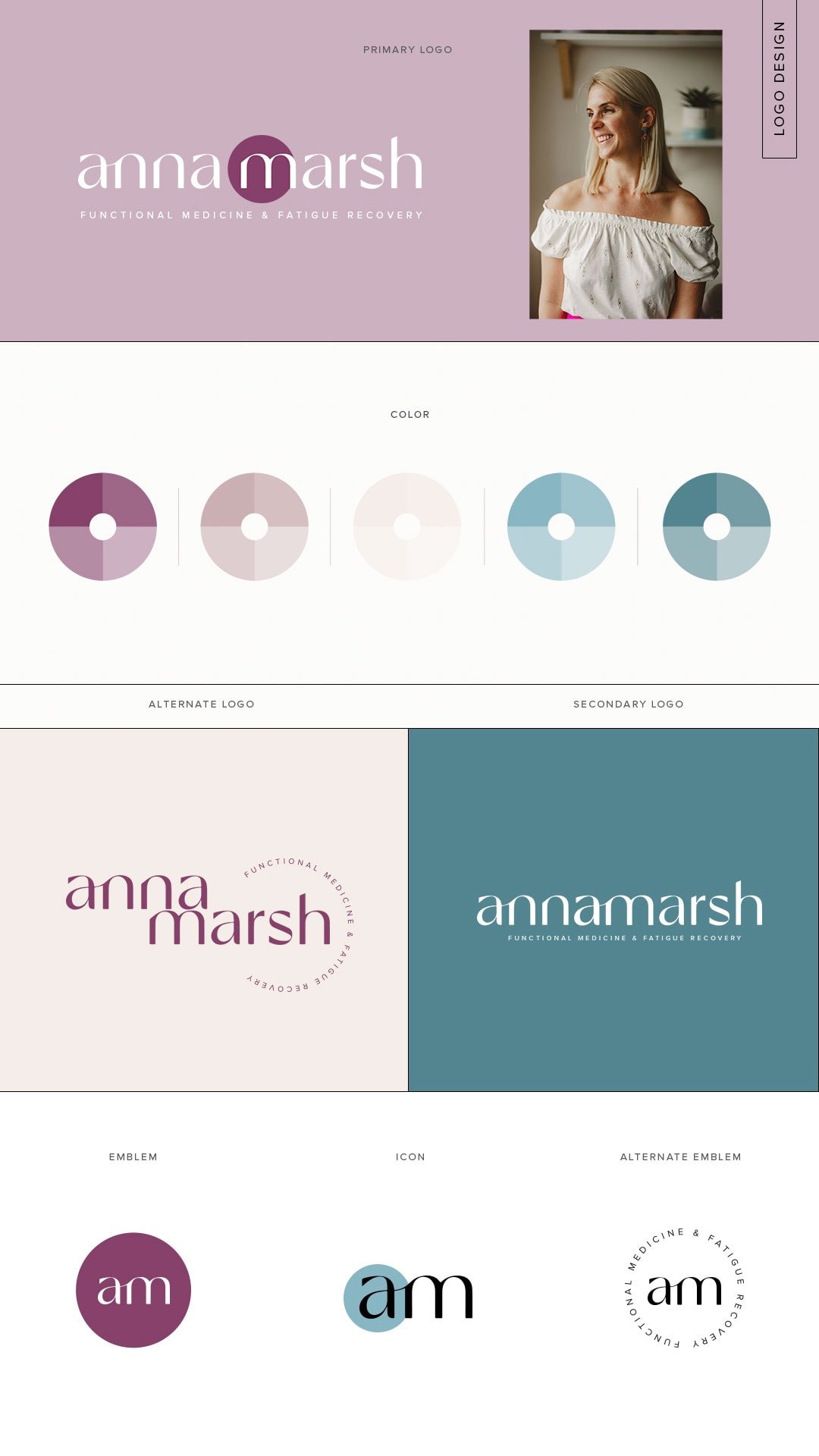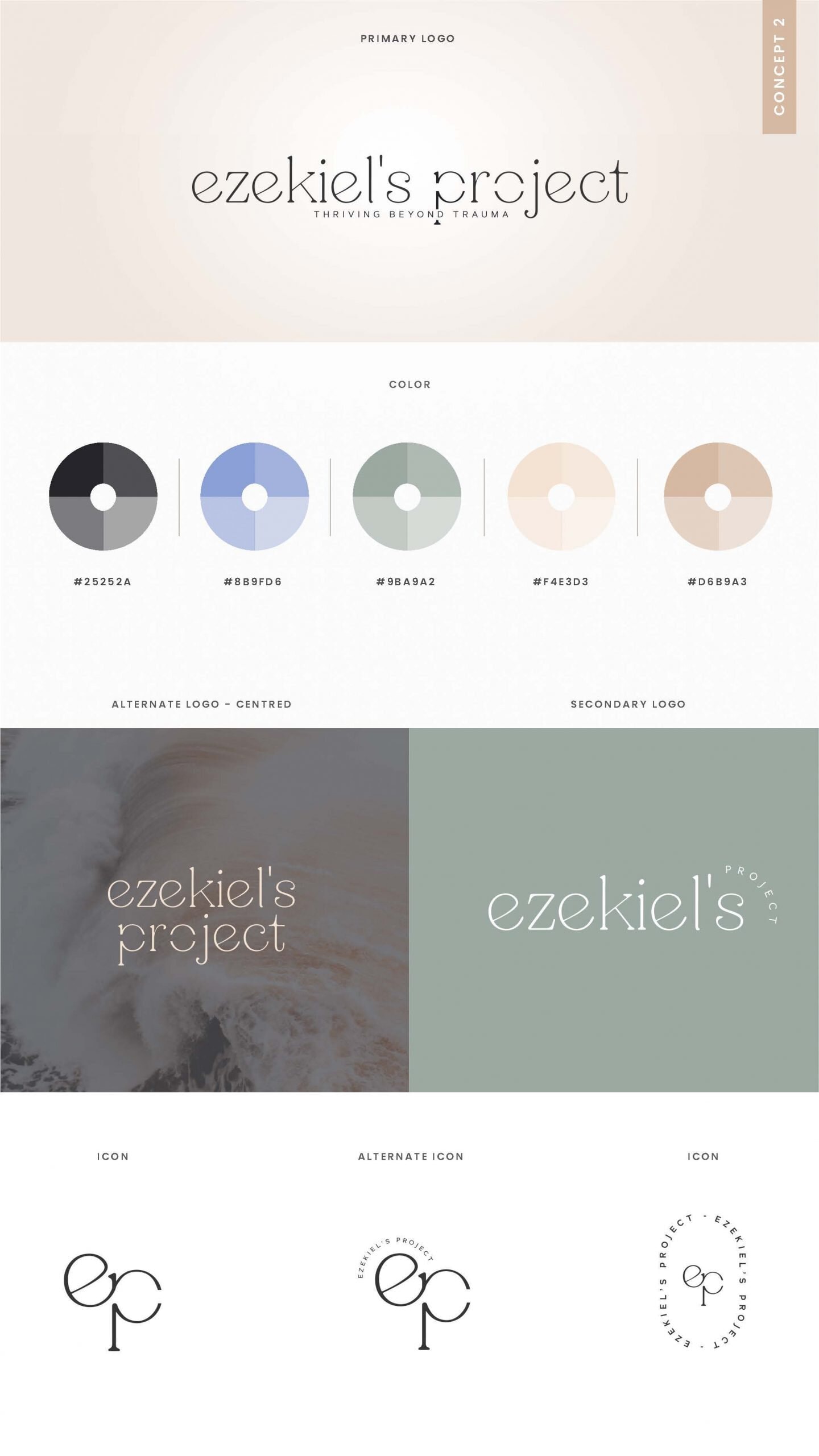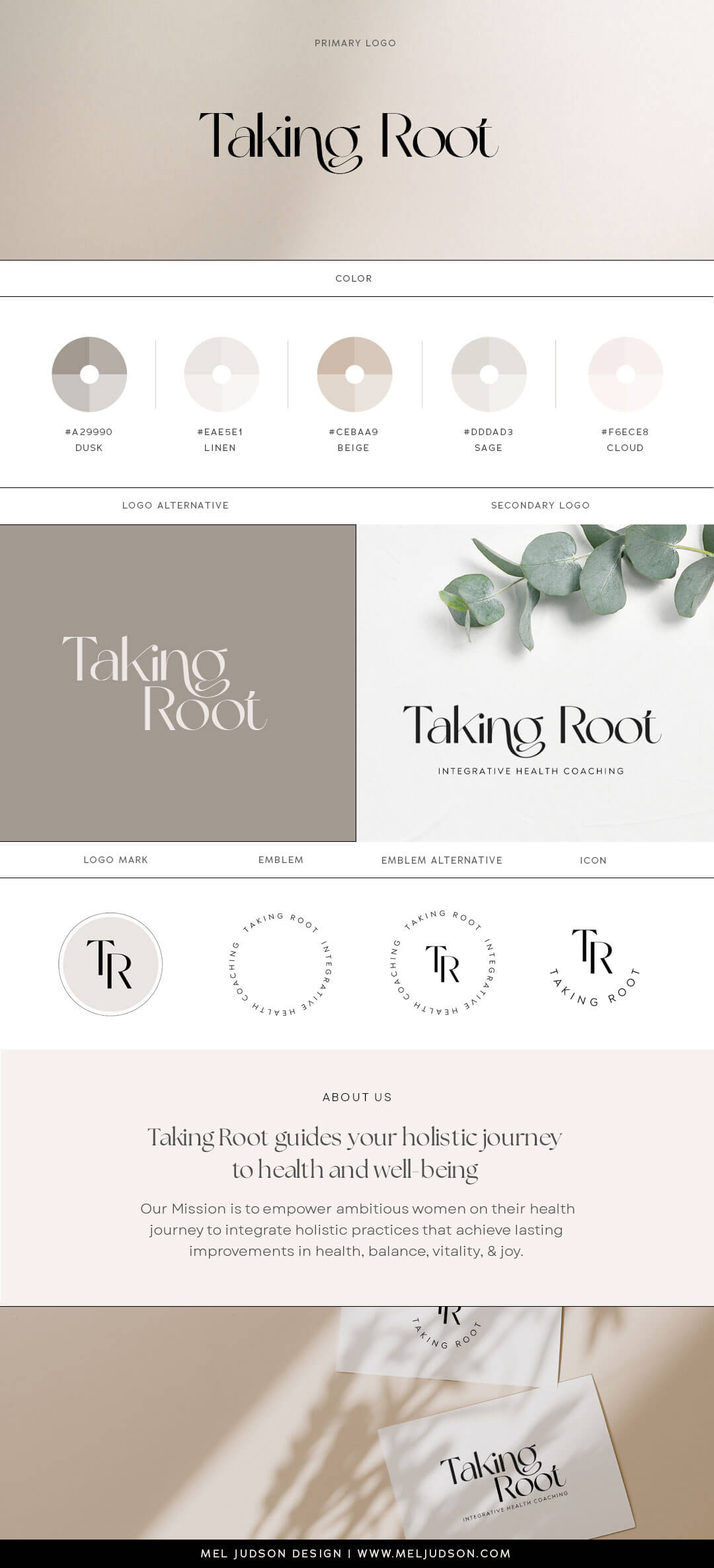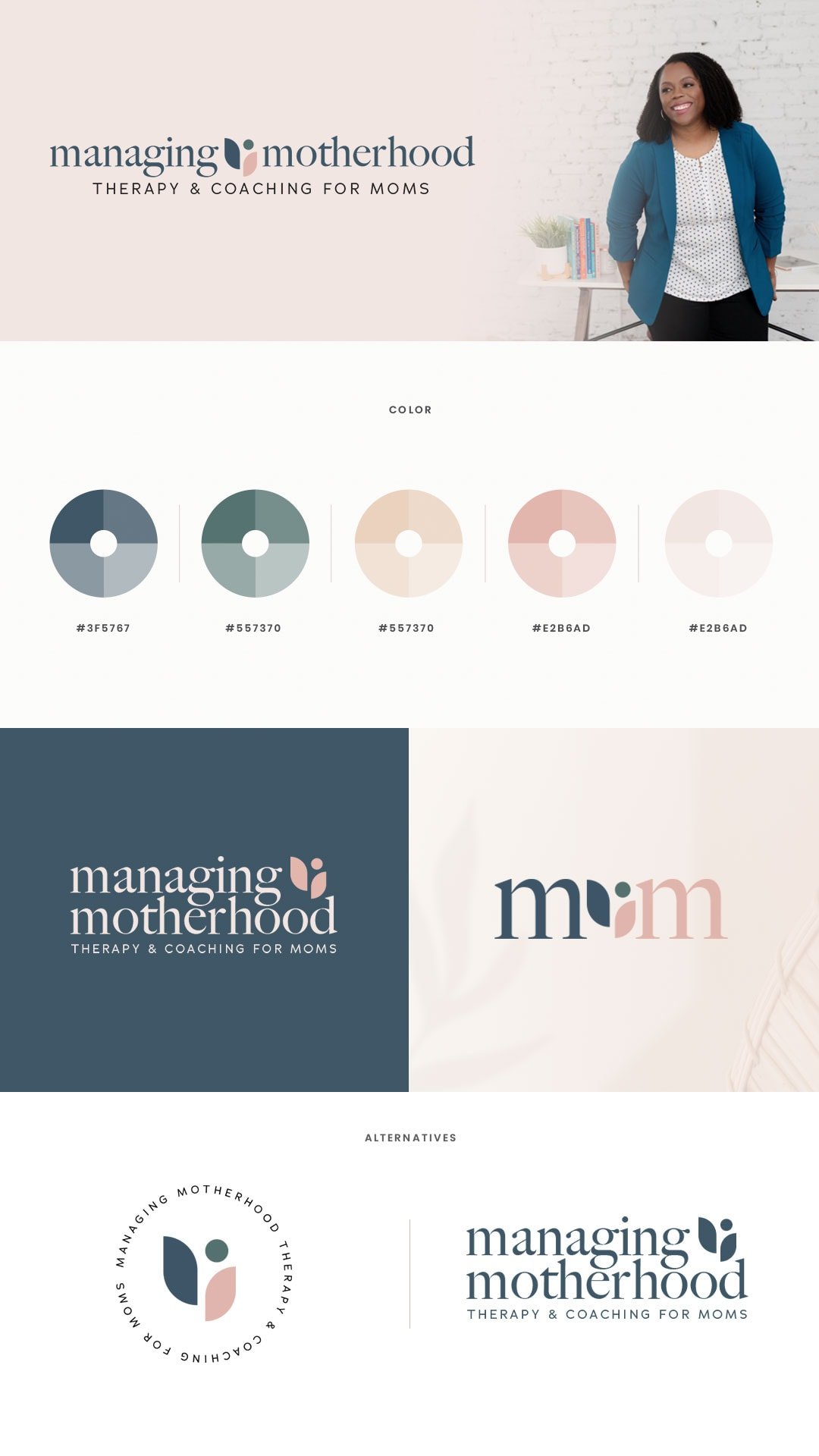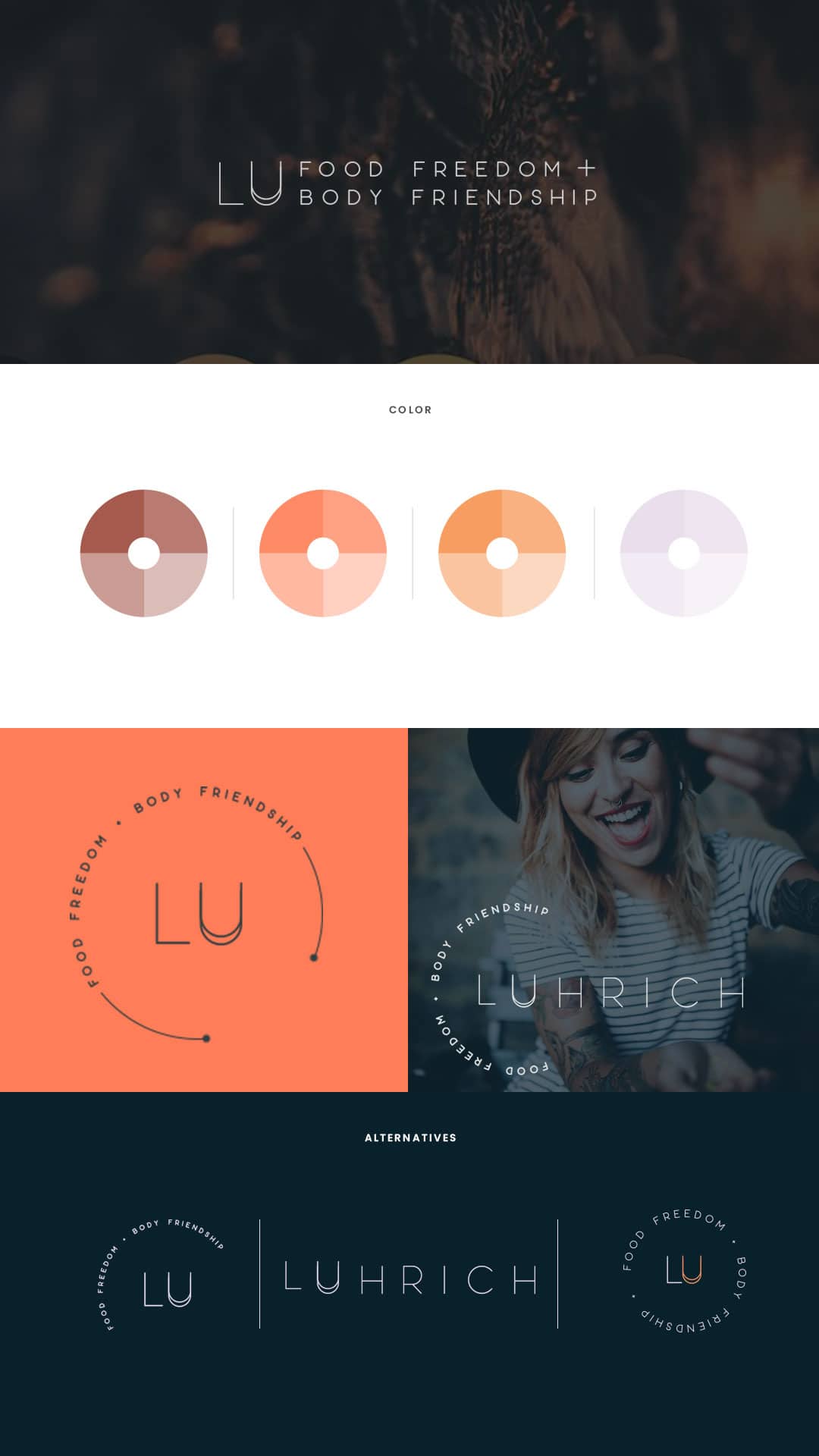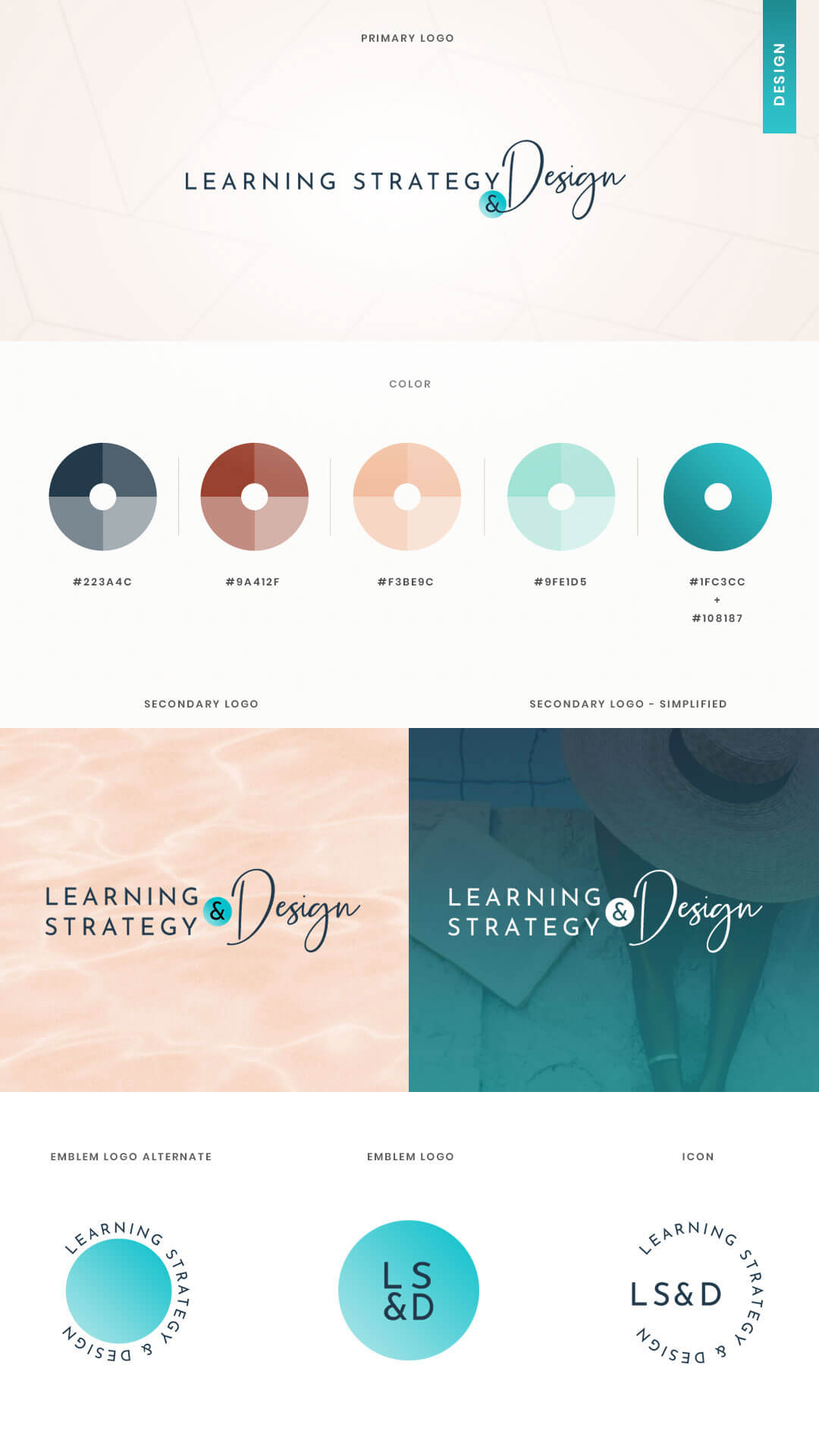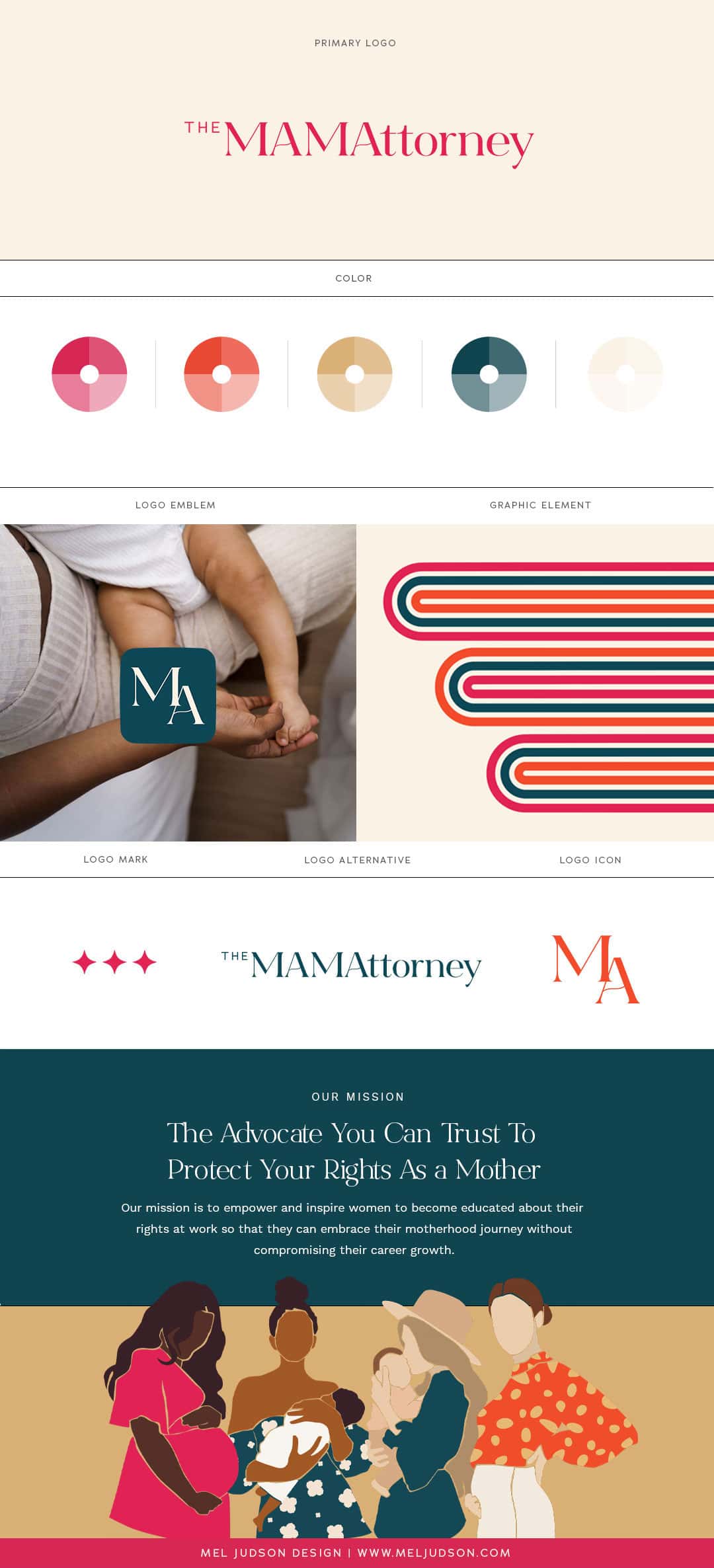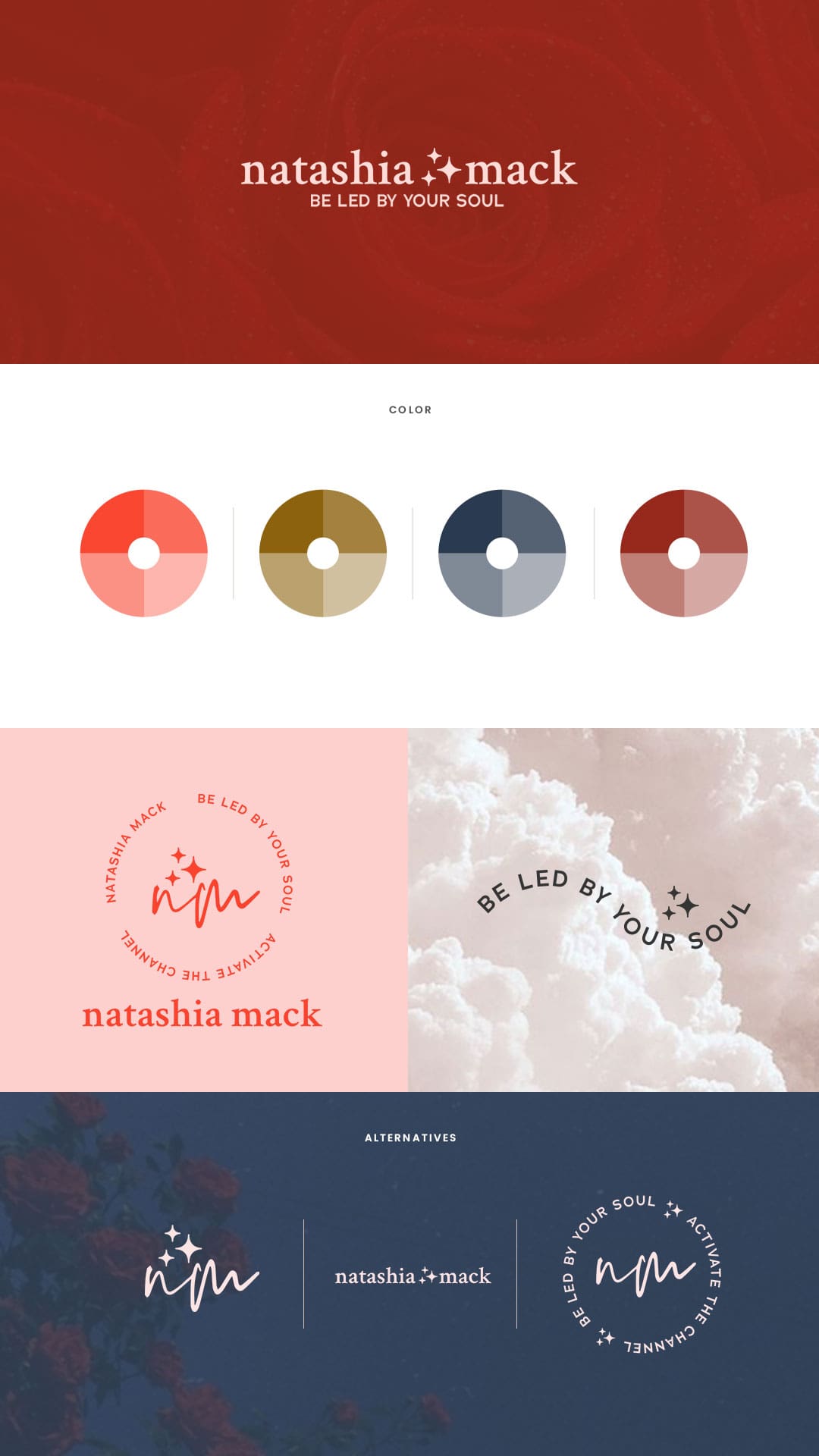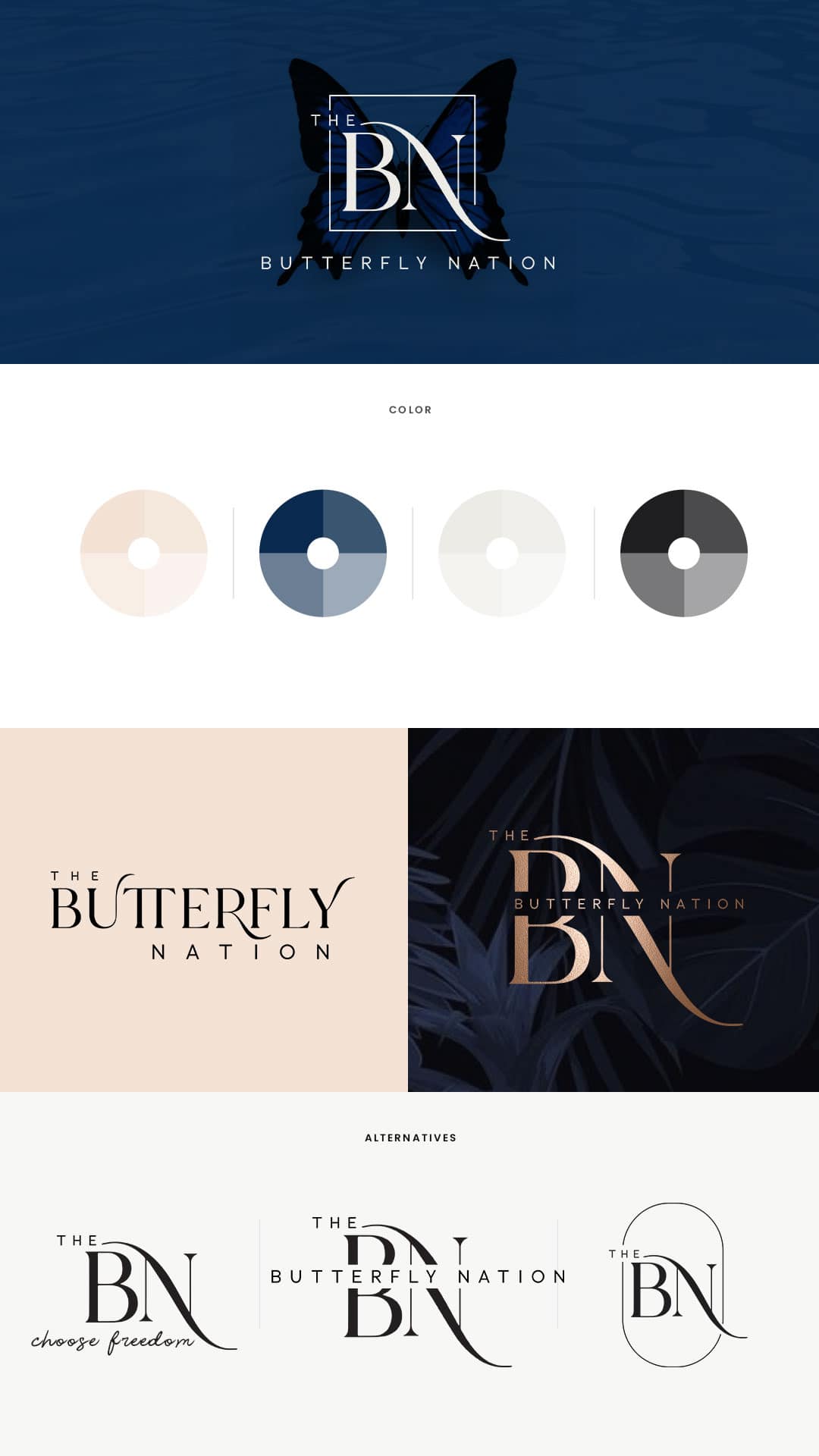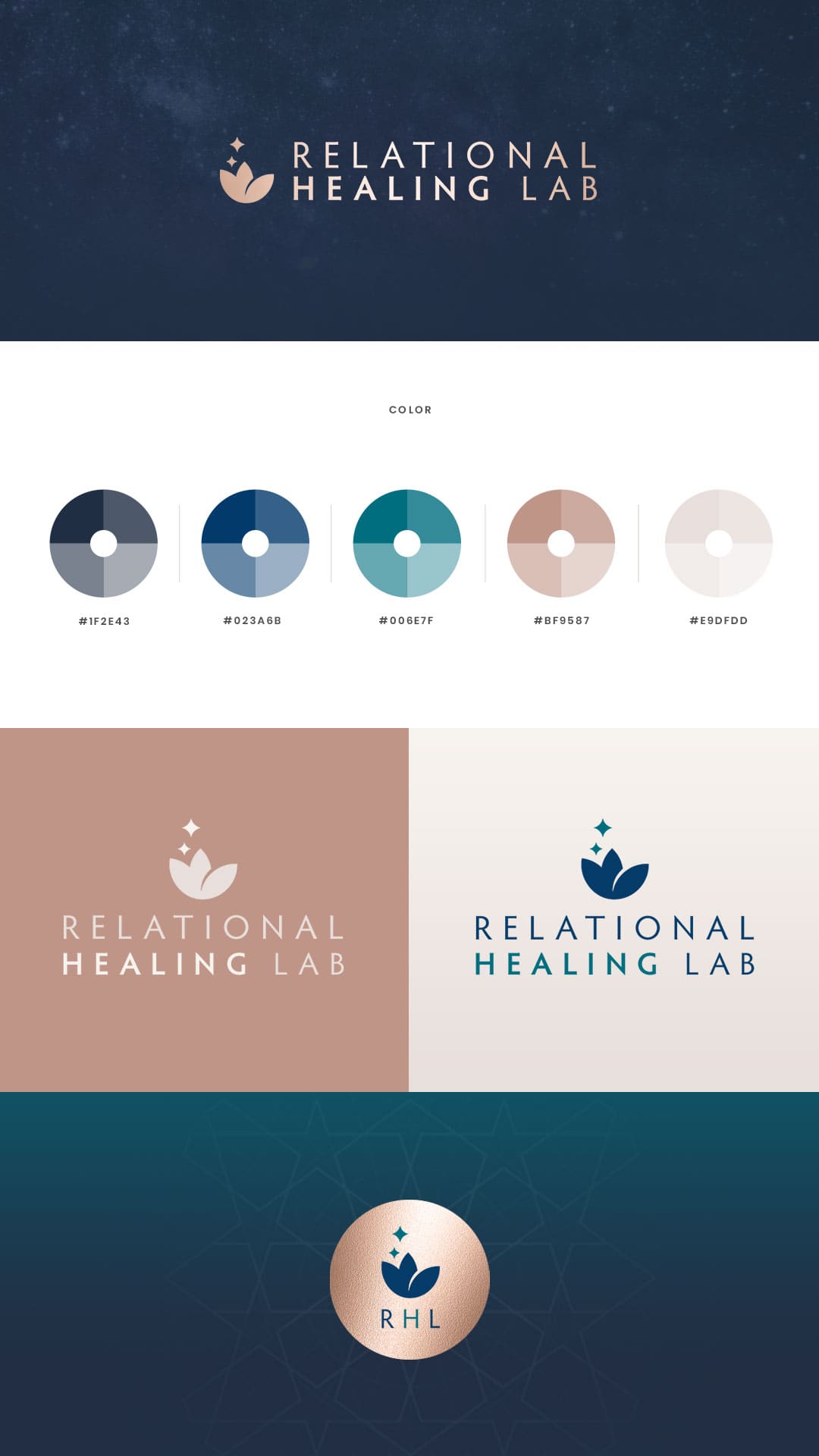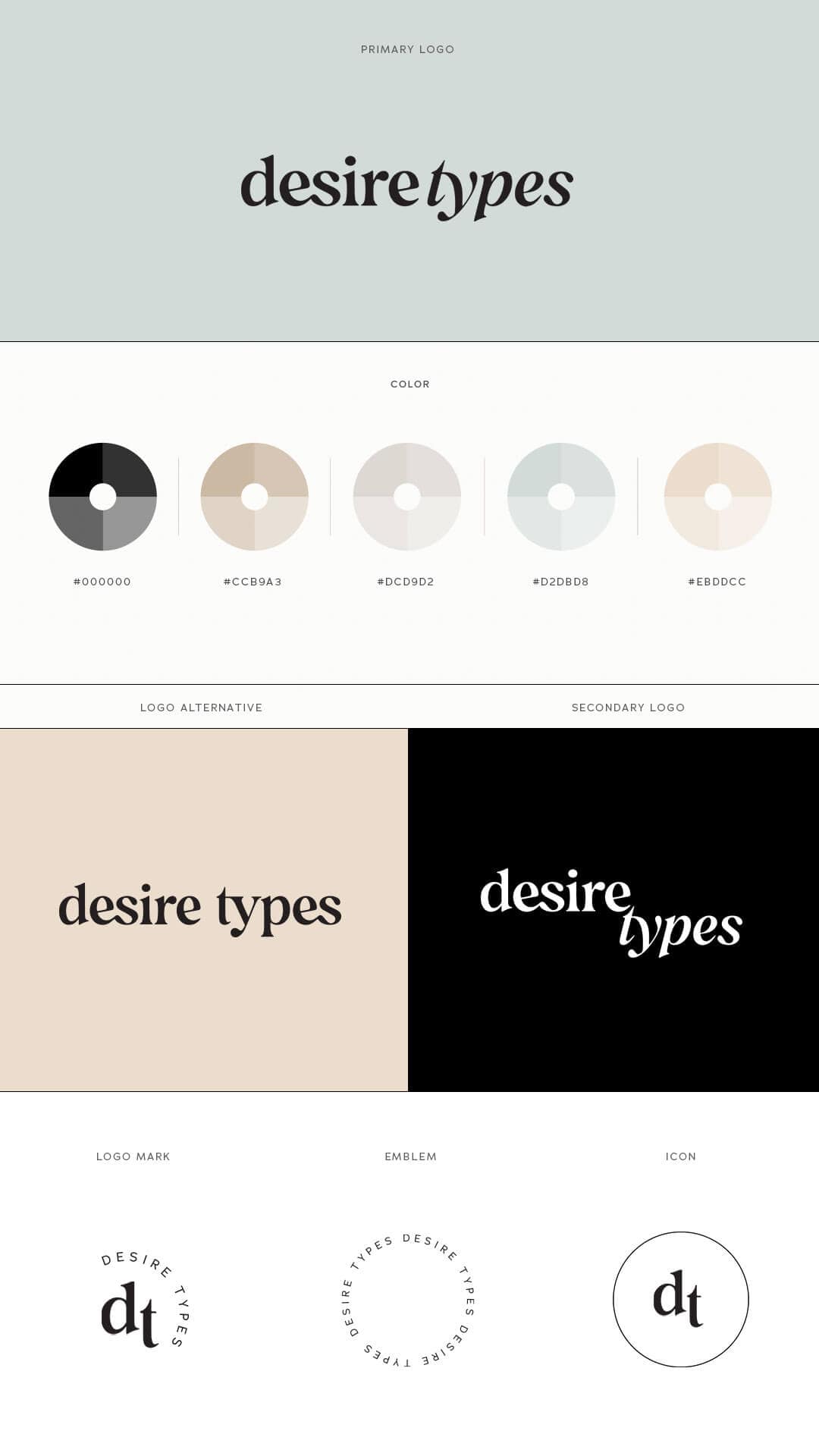 More About Sophie Kessner
EQUITY-CENTERED COACHING®️ CERTIFIED
Training in Diversity, Equity, and Inclusion work With Trudi Lebron since 2021 & am receiving my certification as an Equity Centered Coaching® Leader.
8+ YEARS IN ONLINE BUSINESS
Active in the online Industry since 2015 & involved in personal development since 2009.
TRAUMA-TRAINED SOMATIC EXPERIENCING® PRACTITIONER
Dedicated 3+ years to studying Somatic Experiencing® & over 500 hours of online & in-person training since 2020
SEO CONSULTANT & STRATEGIST
Specializing in maximizing on-page SEO for health & wellness experts to automate lead generation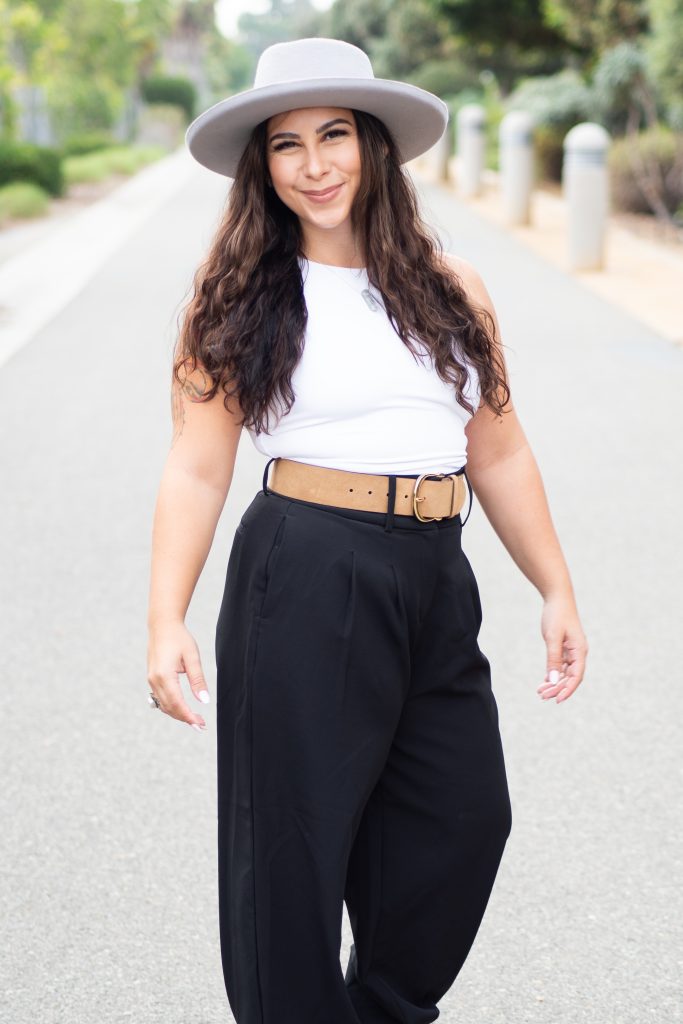 Soph's SEO Client Results
498% Increase in Monthly Podcast Listeners over 9 Months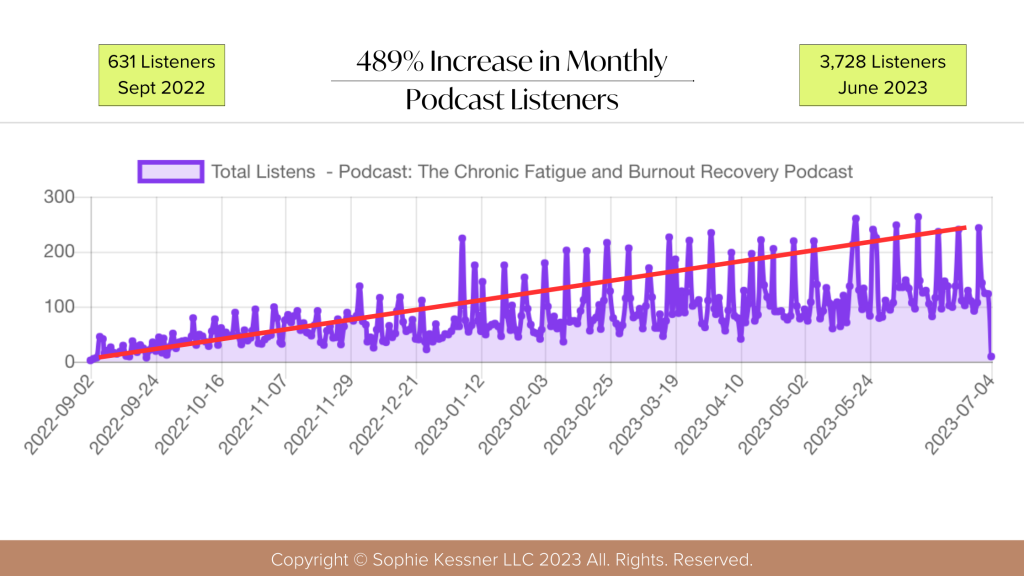 In on 1 Year we Grew YouTube Subscribers by 265%, & Increased Channel Views by 126%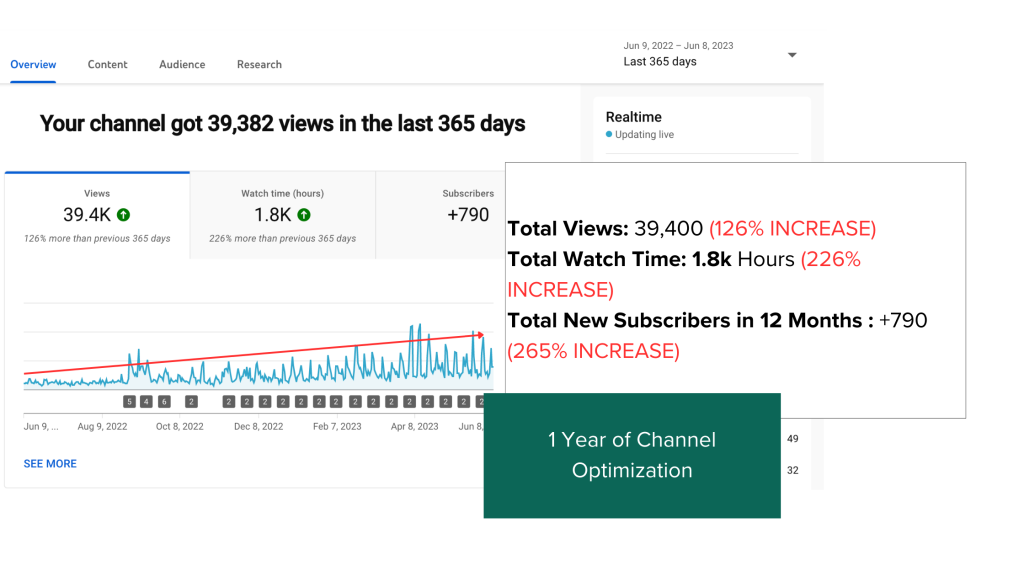 ORGANIC Traffic from Google increased by 349% in 2 years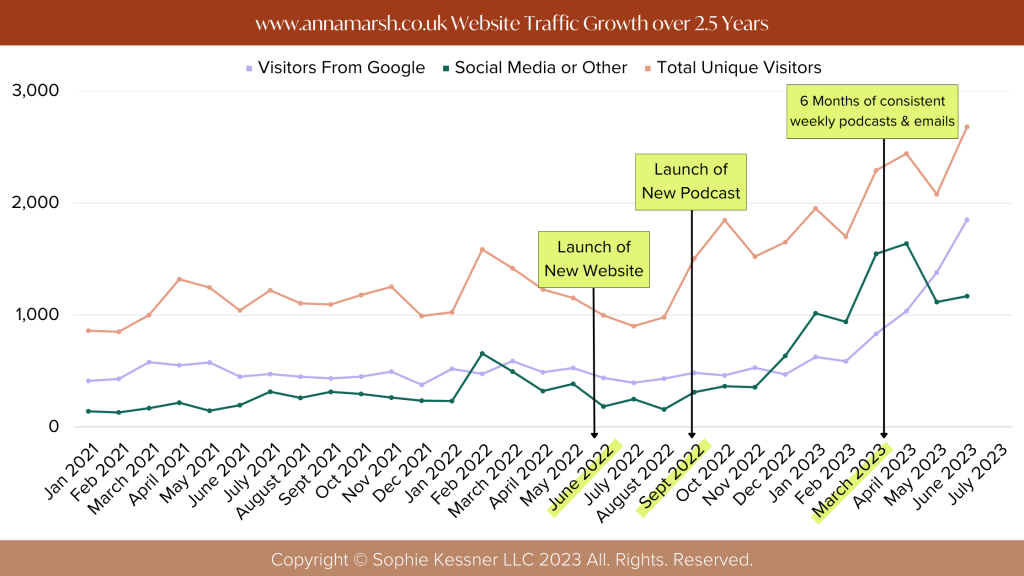 1,000% Increase In Workshop Conversions & 457% Increase in Client Spending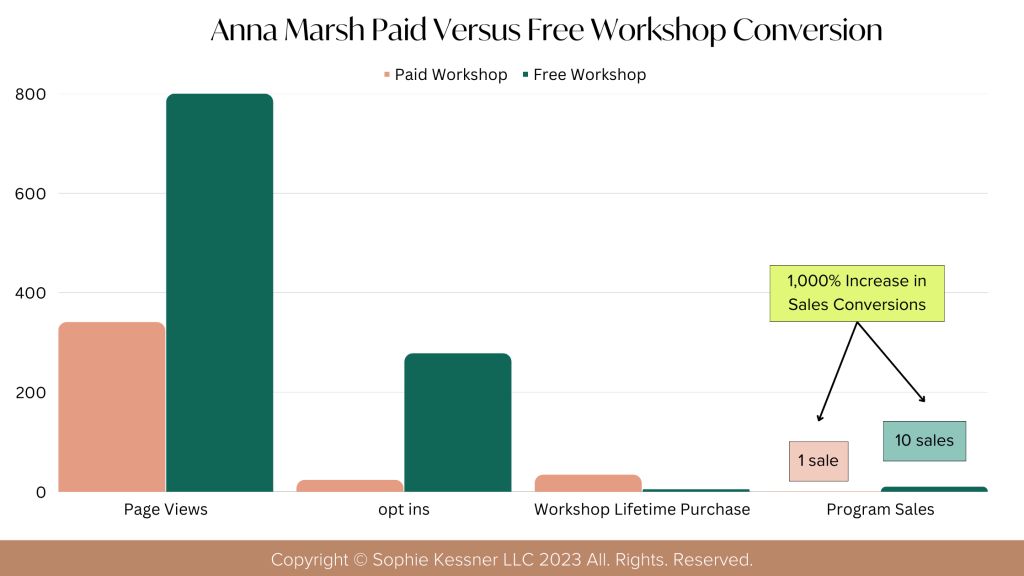 Grew a brand new Pinterest account from 0 to 7.48k Monthly engagement in 3 Months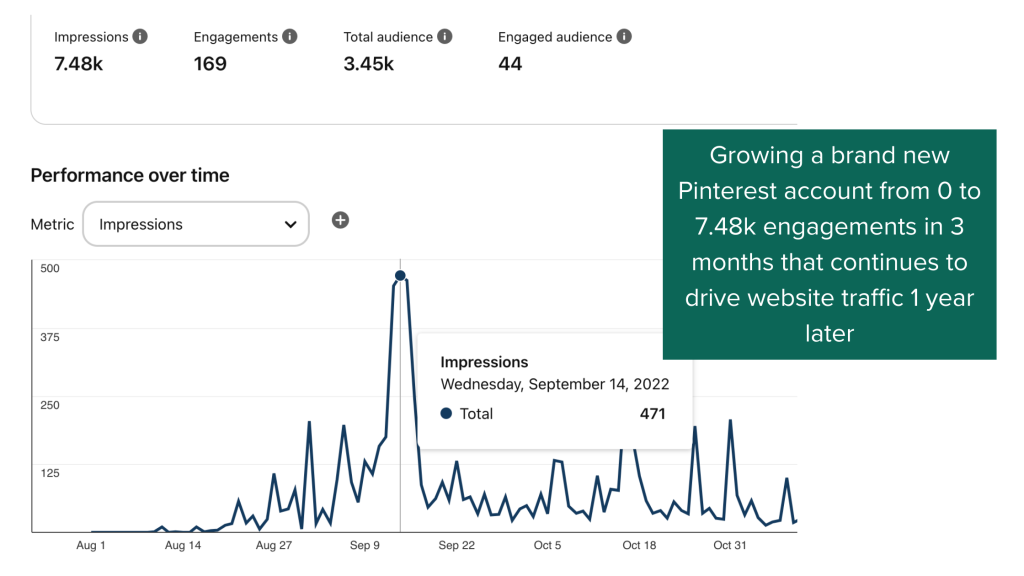 400% Increase in 1-1 Client Enrollment over 18 Months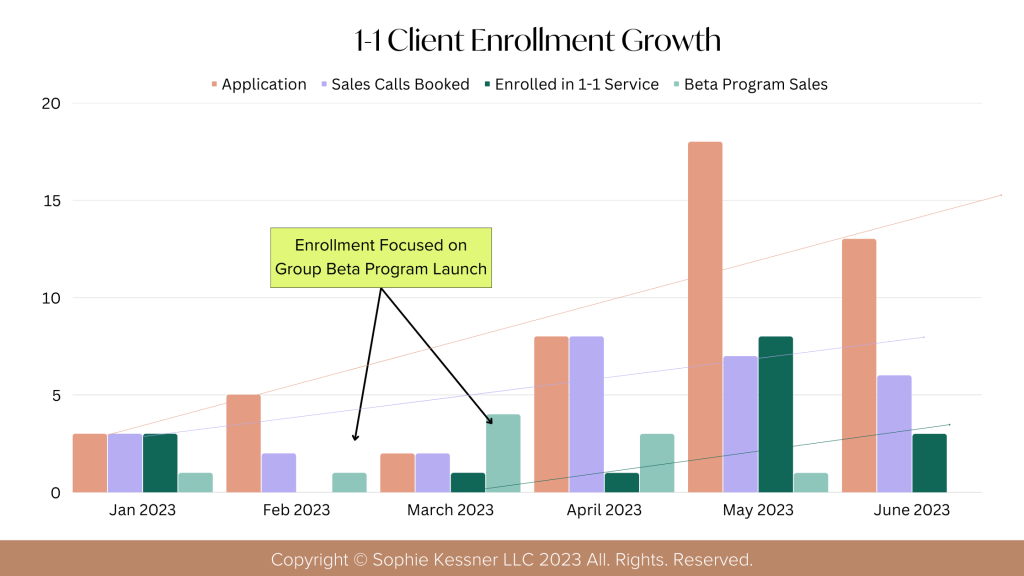 Social Proof Matters - Here's What Clients Have To Say
BRANDING EXPERT KRI QUADRUPLED HER INCOME IN 3 MONTHS + WENT FROM $2K TO CONSISTENT $20K MONTHS
Kri was able to 4x her income to hit $30k high months, hire a team to support her and launch her signature group program to amplify her impact.
MARION EARNED $5K IN THE FIRST MONTH AFTER LAUNCHING HER NEW BRAND & WEBSITE AND GREW HER BUSINESS TO SIX FIGURES
Maz brought in about $5k of revenue in her first month which just blew her away and has allowed her to serve more clients with more energy and enthusiasm
LIZ'S WEBSITE RECEIVED 11,000 VIEWS AND 100 NEW EMAIL SUBSCRIBERS JUST 3 WEEKS AFTER LAUNCHING HER NEW SITE
Liz launched building her blog and email list right away and she has since been able to successfully launch and sell a digital product relying mainly on email list marketing.
SILVER JEWELER ALLISON INCREASED HER INCOME BY 486% and 5x'd her website sales conversion rate.
She also optimized her website to drive email list signups and decrease abandoned cart rate and became more clear and confident in her messaging and used this clarity to generate two kickass and high-converting email marketing campaigns
Engagement Ring Jeweler Will hired a team & increased sales 450% to make in a month what he used to make in a year.
He hired a team of employees and gained confidence as a CEO in the business with systems in place to track time, employee resources time, finances, leads and measure the results of marketing.
Christine's traffic has never been higher, she has people calling her offices every single day from all over the country to sign up to work with her.
"This website has allowed us to feel even more proud of the work we do in that it really represents the quality of services, support, and love that we want to offer people."
Please Complete The Inquiry Form Below To Schedule Your Exploration Call
Real People, Real Results, in Real Time.
Megan transitioned her agency into a mentorship program, developed all the systems to grow and scale the business, signed her first client paid in full for her program, created so much more time and space in the business, and grew her community by 30+ requests a day consistently.
Sam 5xed her income in January alone. Sam was able to get on over 15 podcast interviews, grow her group exponentially, and deepen into better self care routines to take care of her own mental and emotional health along the way.
Jaya joined us needing the support + the structure that allowed her to see what was possible inside a group container to move out of the 1:1 space and step into creating + filling her own scalable group program in a way that felt FLUID in her marketing.
Ann was able to quit her job, had a $10k launch with her first online group program EVER, learned how to write amazing sales copy + content, created an epic sales process, and so much more!
Amanda went from taking on random 1:1 clients with no program or process and resisting systems and strategies to trusting her value + offers making multi 6 figures, feeling confident in building out her entire mentorship business and filled her program within 2-3 weeks.
Agnes was able to crush 6 figures AND has created more balance in life. She can go on vacation & relax WITHOUT stressing about the business. She was able to create even better results for her clients,  recorded over 17 live interviews & testimonials, built better systems for pre-qualification, and So Much More.
Your incredible client case study shares how you quit social media marketing and building a sustainable business through the systems and automation we teach.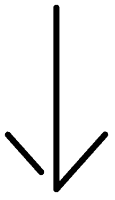 Ready To Let Us Completely Transform Your Online Brand?